Updated: Sep 9, 2022
Welcome to the first Bling Blog from the Bling by Amanda HQ in The Courtyard!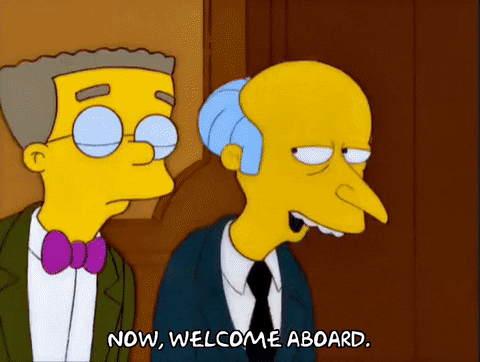 So we had the official launch on Thursday, 1st September and what a day it was! It was roasting! Poor Sam was the designated cashier for the afternoon and to say he was a bit flustered was an understatement! Luckily he had the awesome Danielle and Cahal to help with putting the sold items in bags and dealing with price queries!
We had the lovely and extremely talented Barry Macauley come and play for us in the sunshine. Food and drink was on tap - non alcoholic drink of course!
Family, friends and neighbours turned out in their droves to support us in this new venture. Unfortunately, no one from home was able to come for the opening, but hoping to see the fam at the end of October! So, this motley crew turned up instead:
We have an amazing, diverse collection of craftfers in The Crafter's Corner:
Pyrocrafts by Shauna Art is Inspirational
Flickering Cuppa Candles Redwood Crafts NI
Bibbidi Bobbidi Bows Beach & Bothy
3 Tiny Bows Tracy & Gary's Gifts
Metal Art Ireland Briarwood Turnings
Blackwood House Gifts Holly Rocks
Sew Crafty Cherie The Pink Shrimp
Greenthumbs HQ Pom Pomtastic
The Crafty Fox Curly Crafts NI
Life is a Bubble Amy Stewart Art
Rosie-Ru Crafts Poppy Patch
Joanne's Little Gems Tiny Crafts by the Sea
Top Tier Treats Caroline Ballard
Hugable Bears The Snowdrop Workshop
Crazy Duck Crafts BTLX Guitars
Gifts by Glenn selling embroidered tote bags will be joining us in November.
The response from local crafters has been overwhelming! So much so that I've had to put together a waiting list! I feel really bad telling people that there aren't any shelves free, but we are limited for space!
So come and see everything that's in the Bling by Amanda shop, We're open 10am-6pm Monday-Saturday! You'll feel blingtastic if you do!
Amanda x